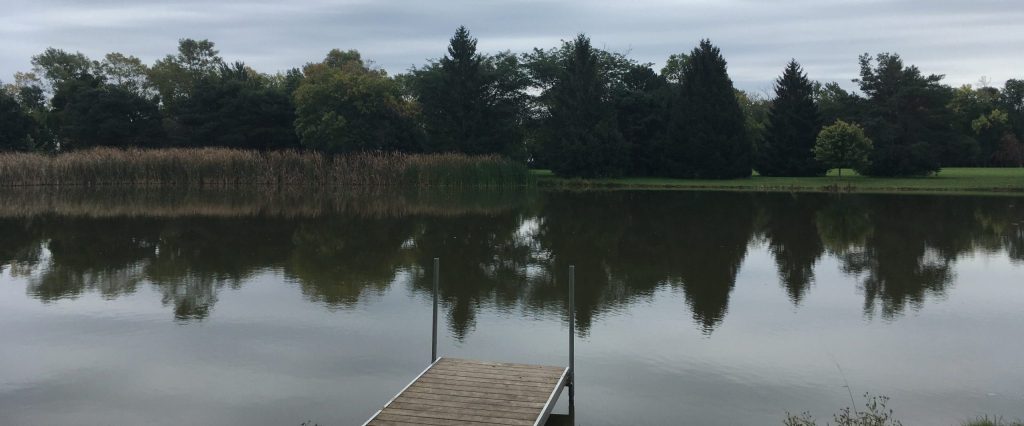 Behavioral Health Resources
Milwaukee County Department of Health and Human Services
Access Clinics
For uninsured Milwaukee County residents who are facing a mental health or co-occurring crisis, Access Clinics are available to help connect people to great behavioral health and co-occurring care, regardless of their ability to pay.
Monday – Friday, 8:30am – 4:30pm
---
Crisis Resource Centers
The community-based Crisis Resource Centers (CRC) offer a 24/7, short term (up to two weeks) alternative to emergency room or inpatient hospitalizations.
---
CLASP
Community Linkage and Stabilization Program
CLASP is a community-based Peer Specialist program providing strength based and individualized services for people beginning the process of recovery from their mental health, substance use, or co-occurring needs.
Call a Peer Specialist: (414) 270-1803